Infrared Heating – The Next Revolution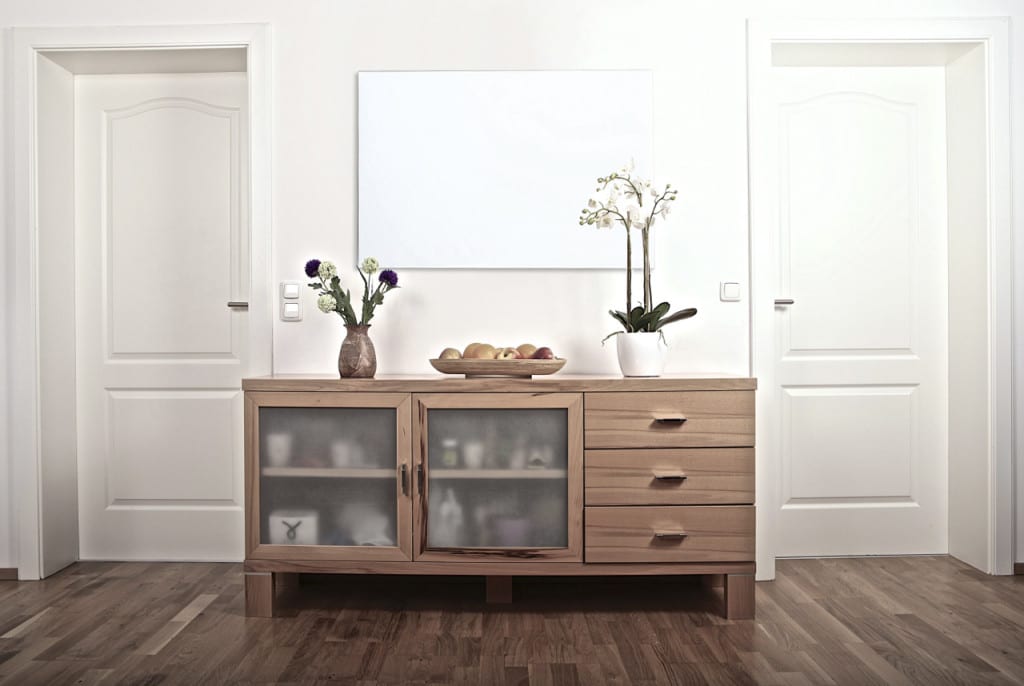 Standard Heating systems rely on heating the air and using convection to disperse the heat throughout the room. This method uses great amounts of energy to achieve this process and is not effective as cold spots can be present as the air cools, giving you a potentially expensive and in effective heating system Carbon Zero Renewables Infrared Heating Systems are based on modern infrared technology, which heats all materials within the room, effectively turning it into one large heating element. This type of heating technology does not rely on convection, alleviating cold spots and giving a constant warm environment, giving you a very efficient heating system. All the units are Hand made in Germany with Carbon Fibre technology. The technology is the same as used in Baby Incubators, so you know it is 100% safe. The units come in a variety of sizes to suit room sizes for example 26m3 – 34m3 room volume = 1200mm x 600mm Heating panel. This panel would be sufficient to heat the room at only 750 watts ! The equivalent Electric convection heater, would use more like 2500 watts!
  Look how it compares too Oil and Gas Central Heating
Why Infrared heating? Why change?
Ultra Low Heating systems save £££'s Average savings of 40%
Stimulates red blood cells
Fights mold and mildew and in time will prevent
Fights back damp in properties
Mobile units on feet or wheels if required
Can be controlled individually to save heating costs further.
Does not effect room humidity
Ideal for environments used by people suffering with chest and skin conditions.
We do a range to suit homes and offices being a flat panel system with white or black looks to them. These can be supplied with or with out a frame. We also do printed panels, with either a family portrait or a image of your choice (could be a company logo!) The left hand picture is a black unit with aluminium frame. This is our standard unit either black or white. The Right hand side picture is a White slim line frameless unit. Why? because infrared stimulates red blood cells and increases blood flow.
All Infrared heaters we supply are hand built in Germany conforming to the latest European Standards and are certified by the German TUV and are fully tested and IPX 4 rated for use in bathroom and wet room areas. All Units are covered by a manufacturers 5 year warranty. We can also supply other Infrared Heating System Products:
Church Pew Systems
Ceiling panel replacements for suspend ceilings
Spot Infrared for instant heat (commercial use)
InfraRay System for large open spaces (halls)
Conservatory Heating Systems
Bluetooth wireless heating controls